Want to join TU ?
If you are looking for a job which allows you to be creative, spontaneous, independent and disruptive then you would fit very well within Technology Uncorked.
Contact Us at jobs@tekuncorked.com
We are perpetually short staffed and can always do with an extra helping hand, so even if you would like to join in as a volunteer or intern for a few months and can contribute to Technology Uncorked then we would love to have you working with us.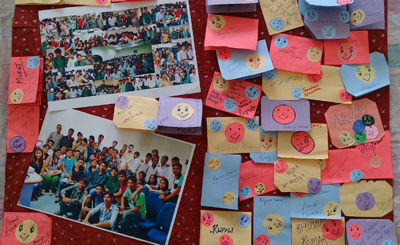 We Love Our Lab
We are housed in an old building tucked in a corner in Gurgaon in India. Our lab is an exciting cauldron and meeting point of ideas, learnings, brainstorming sessions and innovations.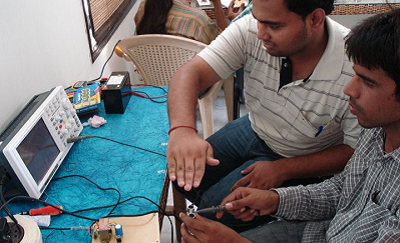 Informal, easy, flowing and with no frills – it is essentially a tinkering garage for techies. We have a backyard with custard apple and neem trees that have often provided solace to our developers when they have 'bad code' days.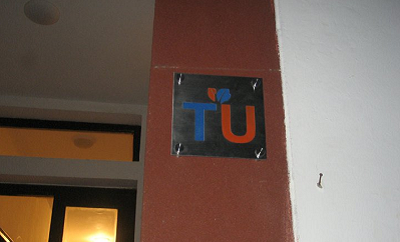 We are a Great Team
We make a great team. We love the work that we do and truly have lot of fun while doing it. We often converge as a team to brainstorm, whenever one of us gets stuck with a nasty technical problem.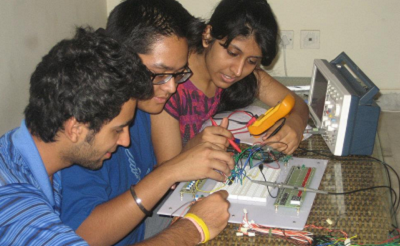 We love celebrating our achievements with rafting trips and treks in Himalayas. Special occasions like birthdays and engagements get celebrated with cakes, ice-creams and foodie trips.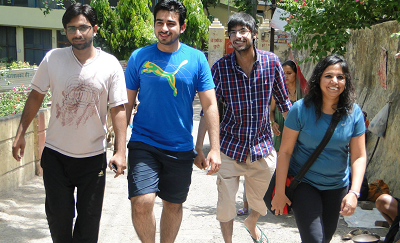 We are creating an Impact
We are creating an impact with everything that we do. We are positively impacting the way people live from day to day though our connected, energy efficient consumer products and solutions. Our product lines comprise of Solar & IoT Enabled Smart Products for your living spaces and Hobby Kits for the young innovators in your home.
Our innovation-centric skill workshops which were developed to train our internal teams have been deployed in various institutes by our partners to create an excitement for science and technology in young minds.Universities and Colleges often invite us to do technology innovator boot camps on their campus. As students conceptualize and build their robots, home automation gizmos, led lights, CAD models and elevator mechanisms they fall in love with the magic of technology and engineering.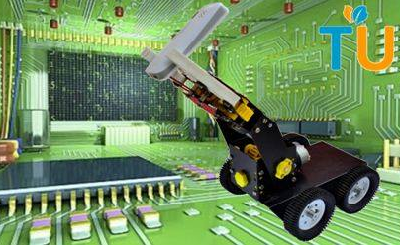 Ideation Engine is the collaboration platform where innovators can get access to resources through ideation, prototyping and launch phases of their technical project. Our projects which have successfully graduated from ideation to launch are shipping now and available at most of the Online Marketplaces.
We have Amazing Customers
We are grateful to our customers who continue to choose us over others. People have chosen to buy and use our products over others. Often they have taken time to provide us precious feedback which allowed us to add a feature here and modify a feature there.
""Our commitment is to keep on enabling and launching more and more intelligent consumer solutions which can simplify lives.""
Contact Us at jobs@tekuncorked.com