Technology Uncorked presents TUkutumb an integrated Internet of Things Framework to IoT enable devices and appliances around us making them connected and smart.
The framework comprises of a light weight IoT Server Stack on the Cloud with Analytics Engine, Smartphone Mobile App and a range of products which can transform your home, office and locality to a Smart and Intelligent living place.
Let TUkutumb digitize your living spaces by creating energy efficient, smart, intelligent and connected premises and spaces.
TUkutumb Has It All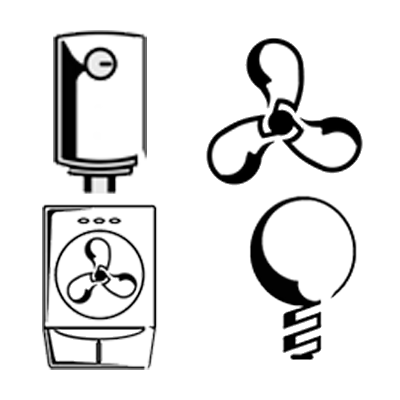 TUkutumb IoTfiers: IoTfy existing appliances, devices and equipment for a unified experience as you access, control and monitor them  from any where.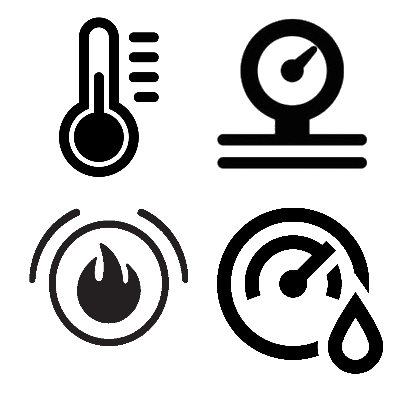 Intelligent Sensors: Make sense of environment and context in an intelligent way.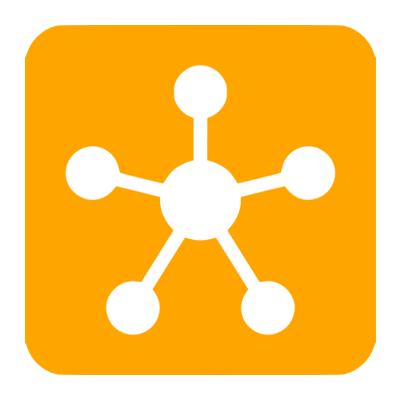 TUkutumb Integrator: Integrates and monitors all your devices in and around a premise. Serves as a bridge and gateway between your premise and TUkutumb Smart Phone App. Lets you access your premise from anywhere.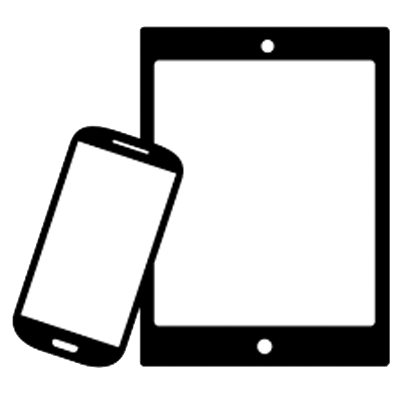 TUkutumb Mobile App: Unified control, monitoring and configuration in your hands. Interact with appliances and devices on the go.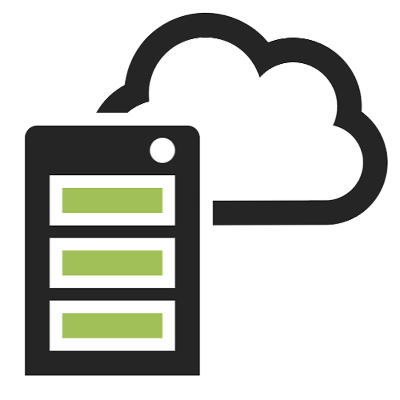 TUkutumb Cloud: Enables Browsing of your device data, insights and analytics from anywhere.
TUkutumb Has much more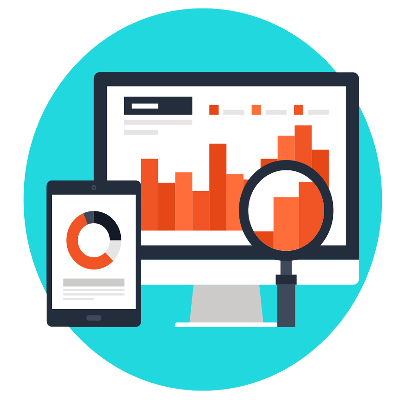 Analytics Engine: The core analytics engine running for you. Crunches loads of data to make and present sensible information in graphical format that you can use directly.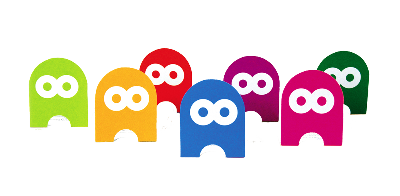 TUkutumb IoTfy blob: IoTfies non-IoT appliances , making them compatible to TUkutumb - new IoT framework on the rise , makes the appliances intelligent and IoTfied in a single go.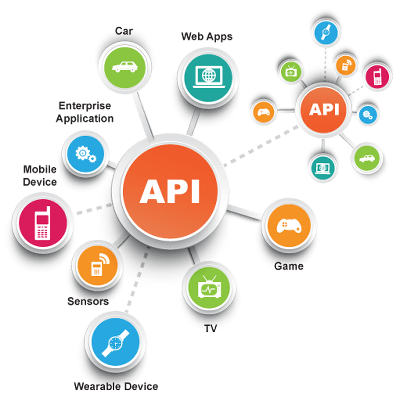 Service APIs: Let your devices connect to Smart Service Providers to place orders for grocery, laundry, maintenance and more while you relax and spend time with your loved ones.
TUkutumb Applications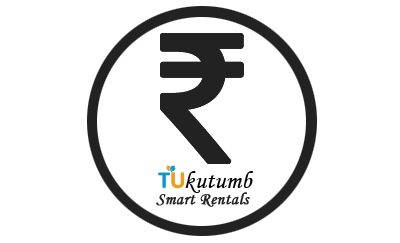 Use TUkutumb Smart Rentals and go up the value chain in your Rental Business. Stop worrying about missed payments. Your rented gadgets, appliances and even furniture shall remind you about the outstanding and shall become fully operational only when their rent is paid. .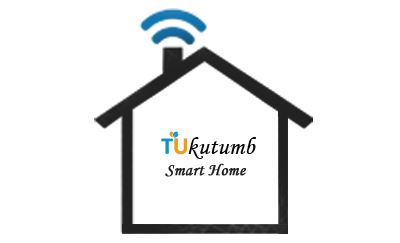 Use TUkutumb Smart Home to Live Smartly. Toggle, Play and Monitor the appliances in your home and office through a simple Smartphone App. Define Custom Schedules and Scenarios, Get insights about your daily consumption and wastage of water, electricity and other resources. Enable value add Smart Services. Integrate Artificial Intelligence to transform your living spaces to be more safe, secure, efficient and comfortable .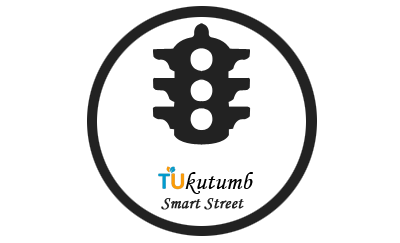 TUkutumb Smart Street makes you forget about managing external, community and street lighting. They will switch ON , OFF and DIM to match lighting condition and street foot fall.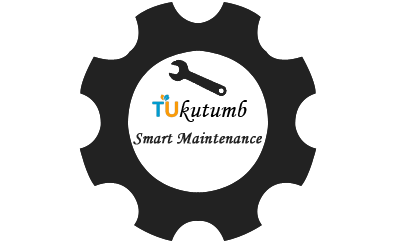 TUkutumb Smart Maintenance makes appliance performance monitoring and service coordination automatic. Let TUkutumb monitor your appliance's health all the time. For service providers , no more missed service deadline and quality.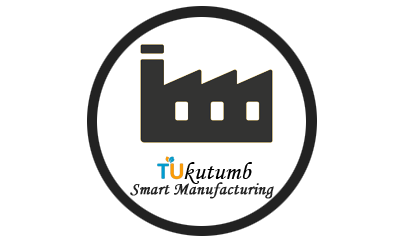 You have invested in well performing machines however they do not have IoT capabiities ? Planning to add machines and worried how old and new would go together? TUkutumb Smart Manufacturing is designed to solve this problem, protecting your past investment while modernizing the manufacturing to be future ready.